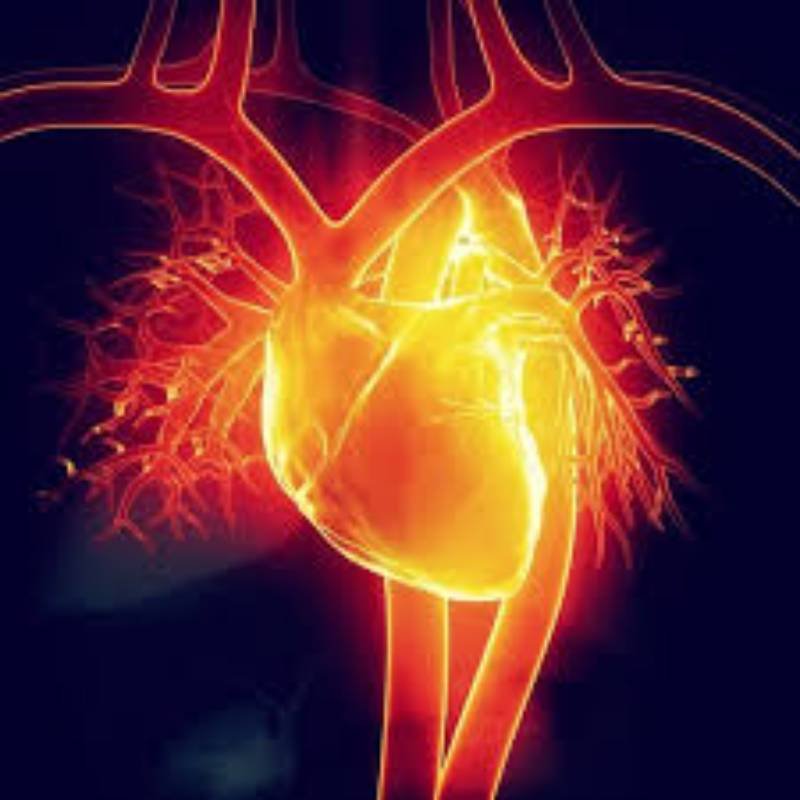 According to a recent study, increasing humidity at temperatures as low as 34 degrees Celsius might cause cardiovascular strain, generally known as a progressive increase in heart rate.
Even moderate heat can affect the human heart, according to a recent study published in the Journal of Applied Physiology. Previous studies established that heat-related morbidity and death in humans.
The goal of the study was to find out the water vapor pressure and ambient temperature combinations that cause a continual rise in heart rate and to compare those environments to those that are acceptable for maintaining thermal equilibrium.
The study is quite relevant, even though extreme heat events are occurring more frequently and the global average temperature set records for two straight days last week.
51 young, healthy volunteers were instructed to take part in mild exercise inside an environmental chamber where the temperature or humidity increased every five minutes by Pennsylvania State University(Penn State).
Each of these subjects received a capsule containing sensors that helped the researchers to keep track of their pulse rates and internal organ temperatures (core temperature).
The initiation of cardiovascular strain occurred at lower environmental settings compared to those with elevated core temperature, regardless of gradually rising ambient temperature or humidity.
According to the results, an individual's heart rate increases even before their body temperature begins to rise, according to a research in Nature.
According to Rachel Cottle, a Penn State exercise physiology researcher, "more people will be exposed to heatwaves and may be at risk."
According to her, attempts to safeguard human health could be informed by the study that identifies the combination of temperature and humidity that endangers the heart.
Additionally, study showed that even volunteers who walked slowly under humid conditions—roughly 34 degrees Celsius—experienced cardiovascular strain.
The researchers discovered that the subjects' heart rates increased consistently about 20 minutes before their core temperatures did. The researchers suggested that heart rate could be a helpful warning indication because it is so simple to assess.
"Your core temperature may begin to rise if all of a sudden you realize that your heart rate is increasing swiftly and steadily. You should then take precautionary measures, according to Cottle.
Topics
#health
#Heart
#Human Heart
#Precaution