Actor and talk show host Scott McGlynn was recently seen at the launch event of global streaming service Paramount Plus in the United Kingdom.
The actor, 35, blessed the event with his presence, handsome looks, and elegant style. He was wearing a simple attire with an ideal color combination of yellow and black, pleasing to the eye of the fans. Scott McGlynn shared pictures on his official Twitter handle from the Paramount+ event as well.
Captioning his photo, the star wrote "Available now tons of incredible movies and tv shows to stream". Have a look at the picture below: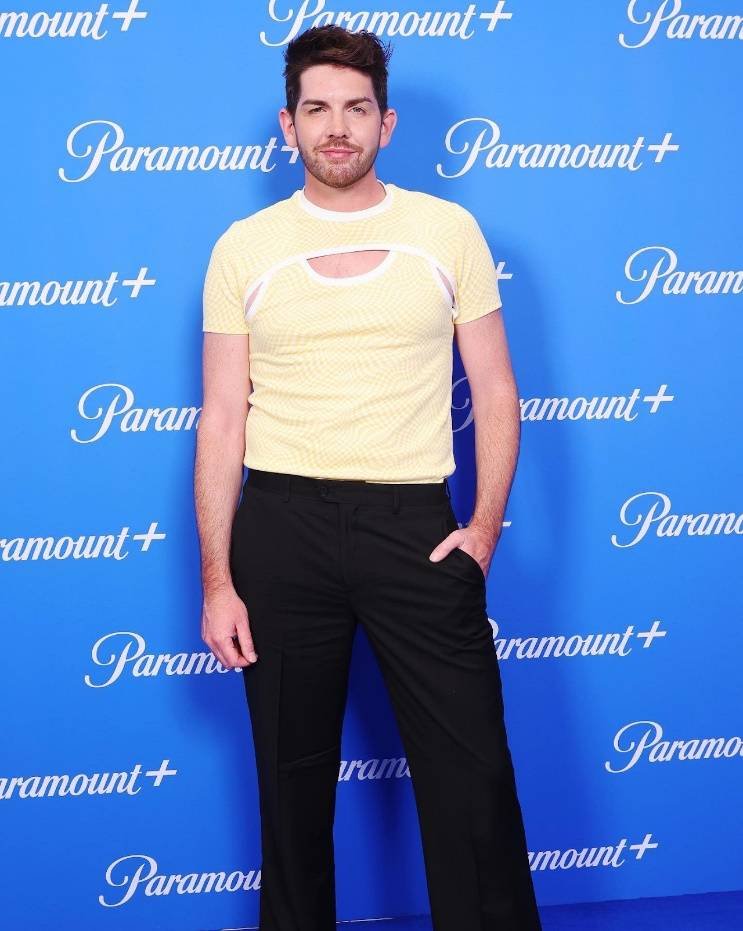 Paramount Plus launched in the UK on Wednesday, following its US launch in 2021. The streaming service is planning a bunch of exciting new content for the audience and is in the process of commissioning around 150 international originals in the next three years.
Meanwhile, Scott McGlynn is working on some new undisclosed TV series that are set to go on air in the coming months. The Welsh actor will also be seen in Summoning Bloody Mary 2 portraying the character of Max.
Scott has been invited to similar high-profile events in the entertainment industry as a guest in the recent months. He was pictured at the special UK Disney+ Marvel Screening Premiere in May 2022. He made quite the fashion statement with his bright and rich navy jacket paired with a white t-shirt there as well.
Anywhere that Scott goes, he is followed by headlines that appreciate his sense of style and attire selection. He never fails to disappoint his fans and fashion lovers when it comes to acing the walk down at red carpet of high-profile entertainment industry events.
Topics
#Paramount Plus UK
#Scott McGlynn